About Us
PAWTRANS is a company with over
30 years of experience.

As a family-owned company, we pursue a long-term growth strategy by offering our customers safe, ecological and sustainable transport of liquid food products and high-quality services at our tank washes.
From the beginning of its activity, our company, through customer orientation, continuous improvement, taking care of the safety of transported food, quality and timeliness of services, has become a key logistics partner for the largest food producers in Europe.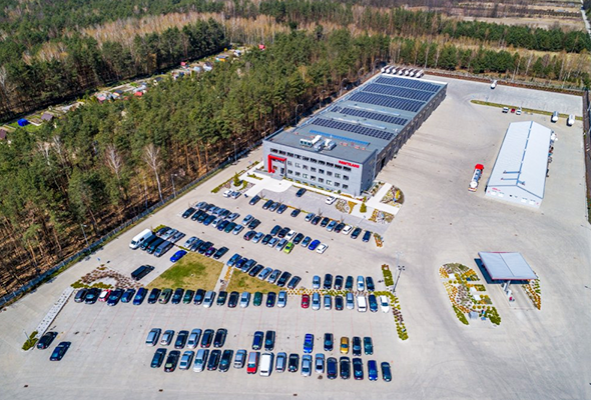 We consistently improve our knowledge and skills, ensuring continuous development of the organization, invest in modern and ecological equipment, build advanced, sustainable facilities, providing customers with the highest safety of transported products.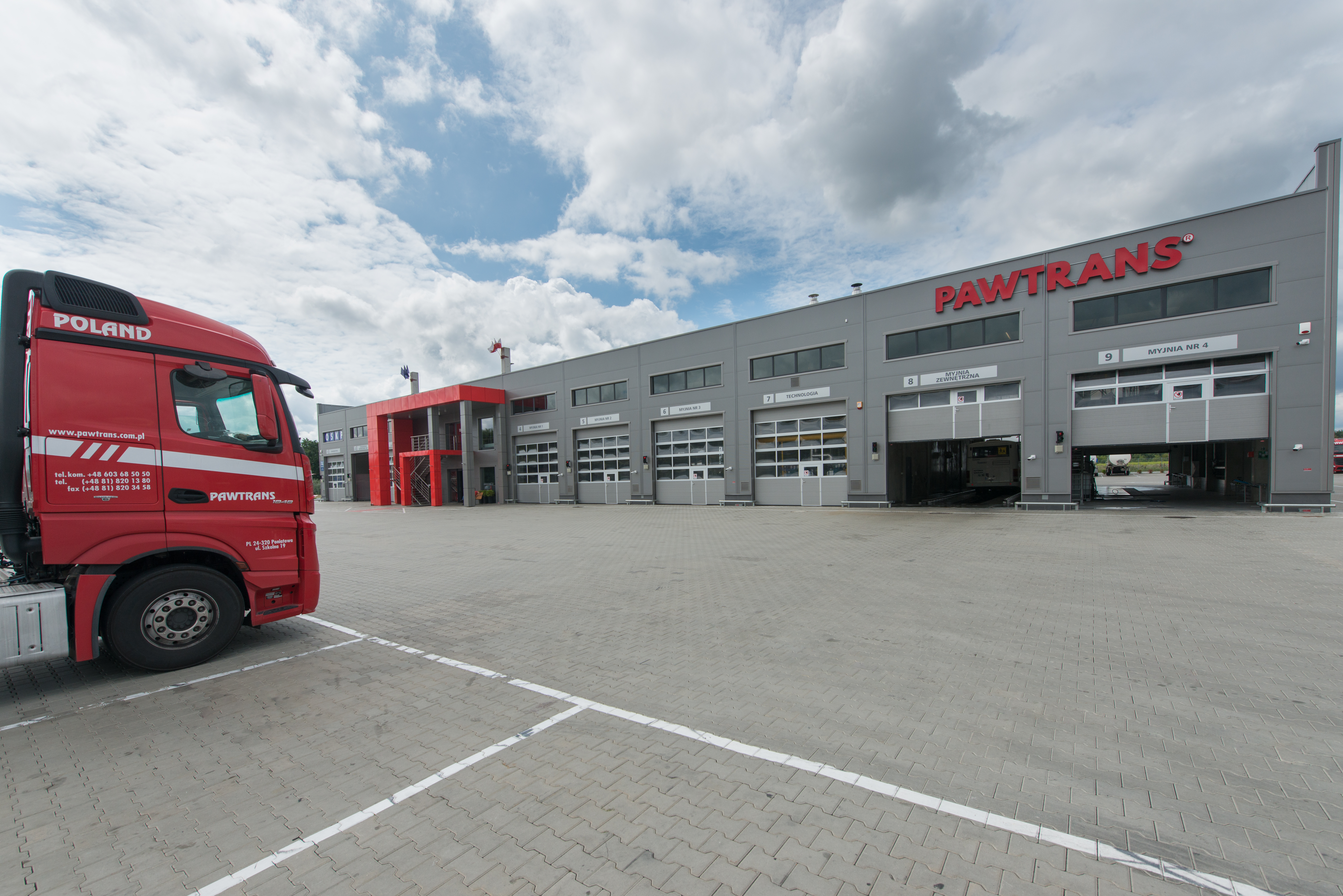 Pawtrans is also a network of specialized tank washes, ensuring impeccable cleanliness, maintaining detailed washing procedures.
Thanks to the identified and monitored on an ongoing basis critical HACCP control points, implemented ISO9001 quality procedures, safety, environmental and sustainable development standards, we ensure the highest quality and safety of tank cleaning services.
Our workshop operating at locations in Poniatowa, Grójec, provides effective repair and inspections for tanks, tank containers, refrigerated trucks, tilt trailers and other semi-trailers. Our qualified mechanics and modern technical facilities allow for quick repair and guarantee the maintenance of high technical efficiency of vehicles and semi-trailers. With us you can repair the suspension, replace the tires, perform a technical inspection, repair the lighting, make specialized repairs of other components of the semi-trailer, by contacting our technical advice.
Our petrol stations in Poniatowa, Wojciechów, Zamość, are open 24 hours and offer fuels at attractive prices, a wide selection of food and automotive products, car accessories.

Our team will be happy to make your stay at our station more pleasant by offering delicious coffee, fresh salads and sandwiches and hot-dogs. At our station in Poniatowa, you can also wash the car at a touchless or automatic car wash, use a vacuum cleaner or pick up a package.
Do you want to know the details of our offer?
Learn more about our services? Contact us via the contact form or directly with our sales department:
We want to be a partner for our customers by providing...

... comprehensive service of all needs in the field of transport of liquid food and feed products, the quality of which is so important for health and specialized cleaning of road tankers.



OVER
30
years of experience
MORE THAN
26000
orders per year
MORE THAN
230
truck units
MORE THAN
300
food tankers and tank containers